On Air and On Error: Ira Glass on Being Wrong →
via geesebot: I had this experience a couple of years ago where I got to sit in on the editorial meeting at the Onion. Every Monday they have to come up with like 17 or 18 headlines, and to do that, they generate 600 headlines per week. I feel like that's why it's good: because they are willing to be wrong 583 times to be right 17. It kind of gives you hope. If you do creative work,...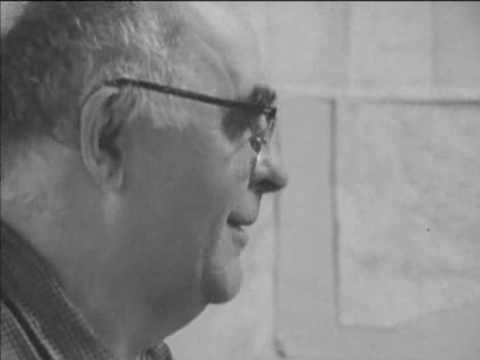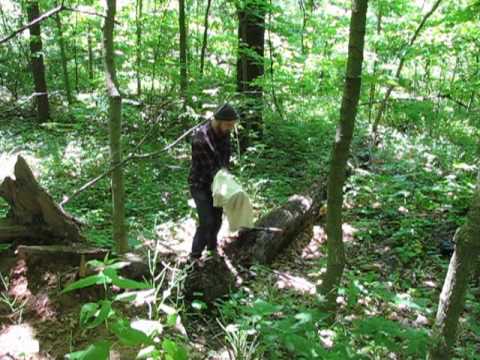 Radiolab - Blink →
Maybe even funner than a Fun Theory is the idea that in a movie theatre with 200 people, you're blinking at the exact same time as at least 70 other folks. Walter Murch explores how blinking and the editing of films come together. He is a particularly thoughtful blinker.
Analysis of VW Sweden's Fun Theory campaign →
Fun. philadams: Interesting analysis of the viral effect of the above campaign, particularly the Piano Staircase video that has been receiving a lot of attention over the last few days.
Because she failed to mention it, some additional...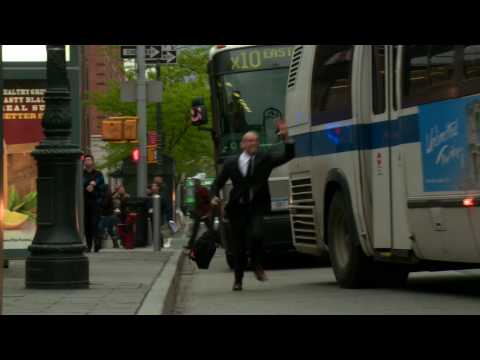 How fast does the earth move?
I was wondering how far the earth moves in the 15 hours of time difference to the US west from HK, with respect to the background radiation or whatever "fixed" reference point is commonly used in our infinitely ridiculous universe.
This exchange on answerbag.com between users Zigzag and KRH adequately captures the urgency of the question.
- - -
Zigzag: How fast does the earth move? Including orbiting the sun, with the solar system and the galaxy, within the galaxy's arm, in relation to other galaxies and the universe.
KRH: About 1 million miles per hour.
Zigzag: Thanks for the reply, however I'm looking for a detailed answer. Like the earth orbits the sun at 67,000 mph, the sun and the solar system travel at...
I know I'm moving fast but I wanna know how fast.
- - -
Zigzag, you and I both.
hk, meet lol
tomorrow, we start the freshly coined Literature Out Loud one-week workshop with HK students. looking forward to supporting therese in this, and adding another workshop to our little growing collection of interestingness. so psyched to have a partner in crime out here… littlelonging: i had my eyes closed, floating on my back in the salty sea waves, and looked up to find a perfectly sunny...
Watch
Aside from the cool riff on the ubiquity of the pentatonic scale, this is also a reminder to any who give talks or stand in front of students that there's always the chance to create a real experience.. to open something up that's a little bit.. Fresher. I'm goin on break. jingc: Bobby McFerrin demonstrates the power of the pentatonic scale, using audience participation, at...
2 tags
2 tags
2 tags
2 tags
2 tags
2 tags
Watch
this is cool.. a whole vimeo group (Clipdub: Same Video, Different Use) devoted to taking a set piece of media and remixing it. for students doing their first editing ever, it's a really solid entry point. we tried something similar this past week with kids here in HK, and they dove in head first. but how to keep the love alive and support them after the workshop ends? maybe we can post...
4 tags
on the moon
day one of the workshop went well.. everything from charlie chaplain to cambridge community tv (cctvcambridge.org, great folks, and hopefully partners in crime this summer) to my HK-Switzerland photomotion journey (vimeo.com/3618257) were in play. tomorrow we make soundtracks for a little animation. before crashing for the night, we're looking for haikus to introduce a video haiku thing on...